KINESIOLOGIST + PRE AND POSTPARTUM COACH
BKIN • ACSM • CEP • CPT • CET • CPPC• PN
The mamatrainer app was created by Claire Gray, an experienced Kinesiologist, Clinical Exercise Physiologist, Pre- and Postnatal Coach, Personal Trainer and mom from Vancouver, Canada. The app was the natural transformation from her in-home one-on-one sessions, to bring evidence-based fitness and health to homes around the world.
about the mamatrainer app
The mamatrainer app is an evidence-based pregnancy fitness and postpartum fitness app to help you fuel self-confidence through intentional exercise and supportive community. 
We get it – it can be hard to plan your life around workouts when you're already juggling so many priorities. But self-care isn't selfish. The app gives you workouts for every stage from pregnancy to the first year of being a mom.  
We'll help you set and reach specific, realistic fitness goals from the comfort of your own home – which are all doable with a baby or toddler at your ankles – and with modifications to keep you on track even when you're not feeling like a champ. We're all about taking you back to basics – no showing off, no fancy outfits required. Imperfect is okay.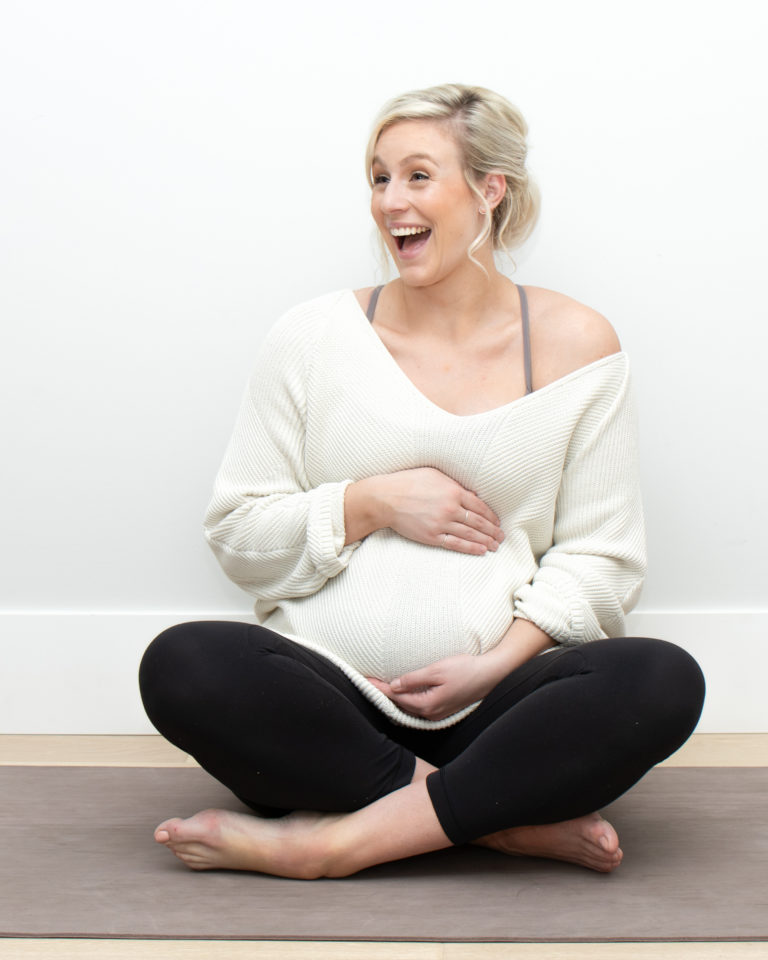 free at-home workouts in your inbox
Plus recipes and health tips for moms, by moms. Sign up to our newsletter.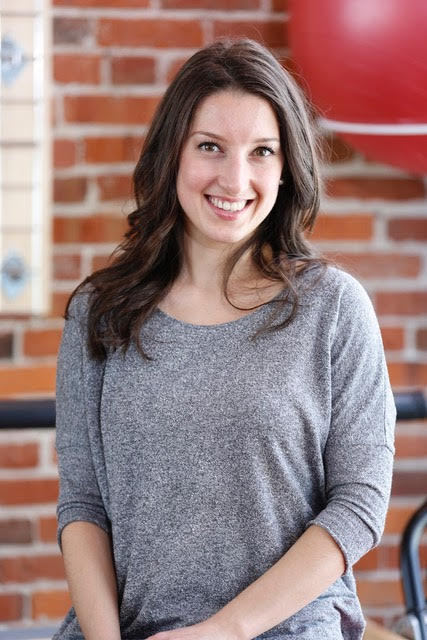 Melina is a physiotherapist from located in British Columbia, Canada. She completed both her Bachelor of Kinesiology and Master of Physical Therapy degrees at the University of British Columbia, and since then, has taken a keen interest in women's health. This includes knowledge on topics such as pelvic organ prolapse, incontinence, C-section recovery, diastasis recti and general aches and pains during pregnancy.
She believes that knowledge is power, and that women can benefit greatly from education about what to expect throughout pregnancy, during labour and delivery, and after baby is born. She strives to provide her patients with tools so that they can gradually return to the activities they love the most, which leads to happier, healthier mamas and babies.