KINESIOLOGIST + PRE AND POSTPARTUM COACH
BKIN • ACSM • CEP • CPT • CET • CPPC• PN
I was born and raised in Kitsilano, Vancouver BC. I'm a mom and step-mom and have always been passionate about health, fitness, and female empowerment.  I graduated from UBC with a degree in Kinesiology and completed post-graduate diplomas in clinical exercise physiology, cancer exercise training, personal training, pre and postnatal coaching, and nutrition coaching.
Between naps, feedings, toddler meltdowns, as well as your own exhaustion, getting out the door to an exercise class just doesn't always work. I wanted to eliminate that barrier by coming to you, we meet at your house so you don't have to worry about a thing. I bring all the equipment we need to make sure you have a great workout, I individually program every session to take into account your fitness level and mood, and if needed I'll hold your baby during our session.
BACHELOR OF KINESIOLOGY — UBC
CERT. CLINICAL EXERCISE PHYSIOLOGIST — ACSM
CERT. PERSONAL TRAINER — ACSM
CERT. PRE AND POSTNATAL COACH
CERT. CANCER EXERCISE TRAINER — ACSM
CERT. CROSSFIT COACH 1+2
CERT. WELLNESS COACH — ACSM
CERT. PRECISION NUTRITION COACH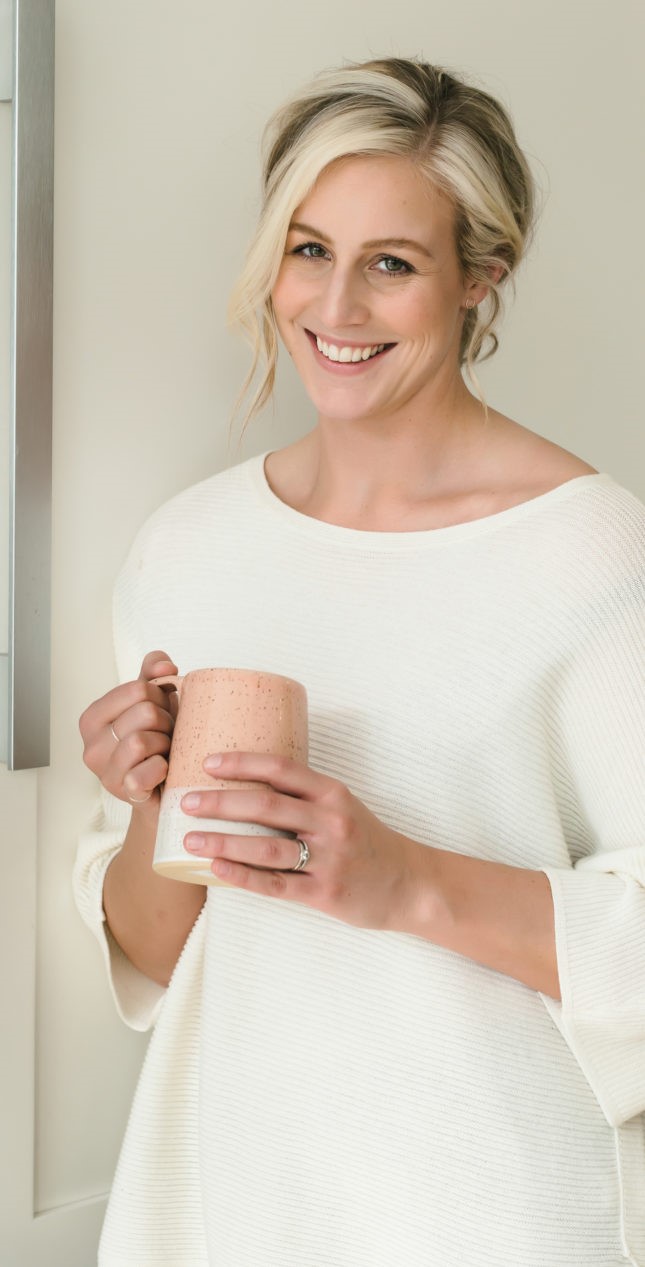 I want to be a motivator and a support for you through the journey of motherhood, so that you can find time and strength to care for yourself.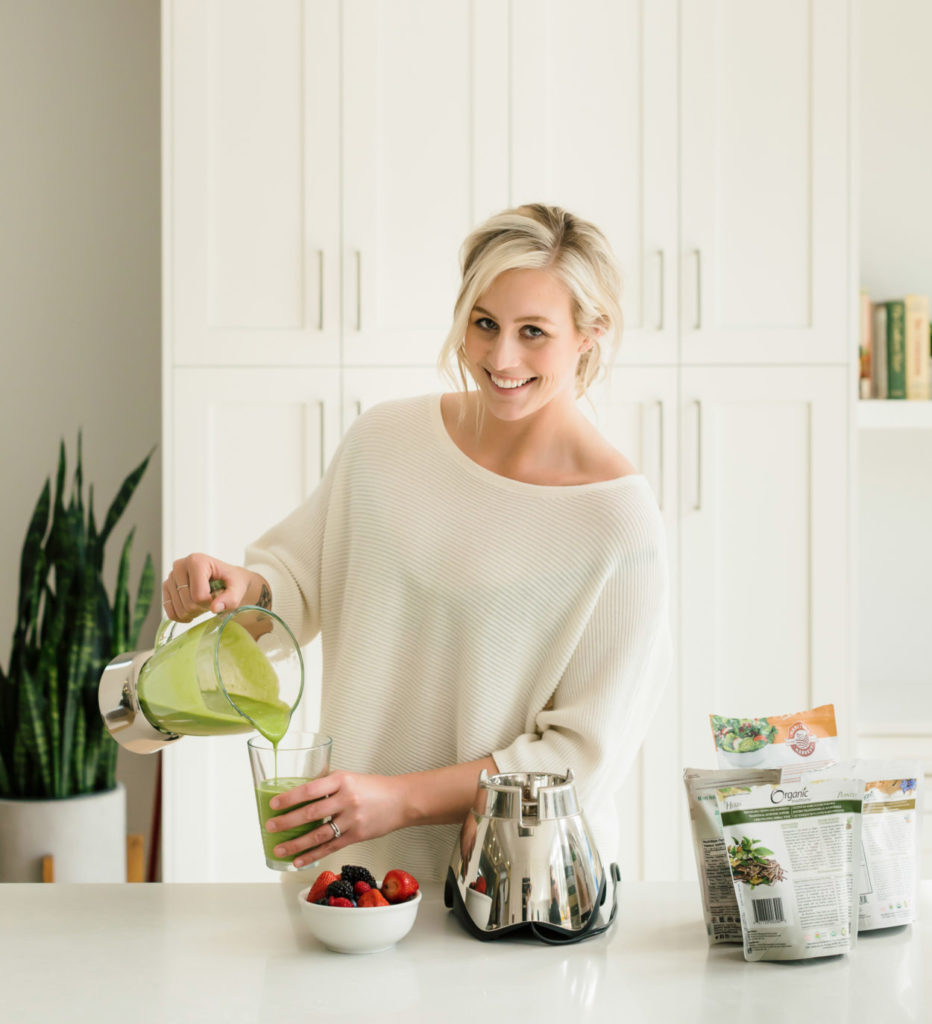 Pregnancy and motherhood are beautiful, exciting, and gratifying. But at times they can also present tremendous challenges. You can find yourself exhausted, isolated, and overwhelmed with caring for your newborn or child.
I can remove some of the barriers that prevent you from caring for yourself. I come to you with all the equipment needed and customize an exercise and/or nutrition program for you.
Let me take the lead on your exercise and nutrition. I can remove the guesswork so that you know what you're doing is going to be effective.
At our first meeting we'll go through a formal intake and fitness assessment to determine our starting point, then we'll set the pace together.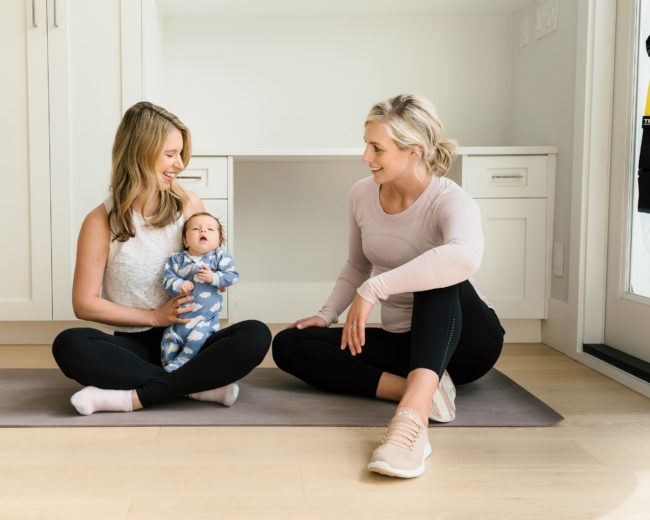 THINK WE MIGHT BE A GOOD FIT?
Let's get together and make a plan.
Learn more about my approach
to exercise and nutrition programming
Ready to make
the first step?
Simple fitness and nutrition tips in your inbox from the mamatrainer.
Join the mailing list for at-home workout
tips, recipes, recovery advice and more.