TRAIN IN THE CONVENIENCE
OF YOUR OWN HOME
Postpartum Exercise
Prenatal Fitness Vancouver
Nutrition Services
I'm a Kinesiologist and certified pre and postnatal coach. I offer in-home pre and postnatal exercise programming and coaching to support and empower you through conception, pregnancy, and motherhood.
In-home pre + postnatal fitness
I come to you. No gym memberships, no parking, no makeup, no childcare. Interruptions are part of being a new mom so no stress if you need to take a break to breastfeed or if the nap doesn't work out. We'll work together to make sure you still get a good workout
You set the pace. Are you starting to exercise and improve your diet for the first time in your life? Wanting to recover conditioning for intense competitive training? Looking to optimize your physical and mental wellbeing? We'll work together to achieve your goals.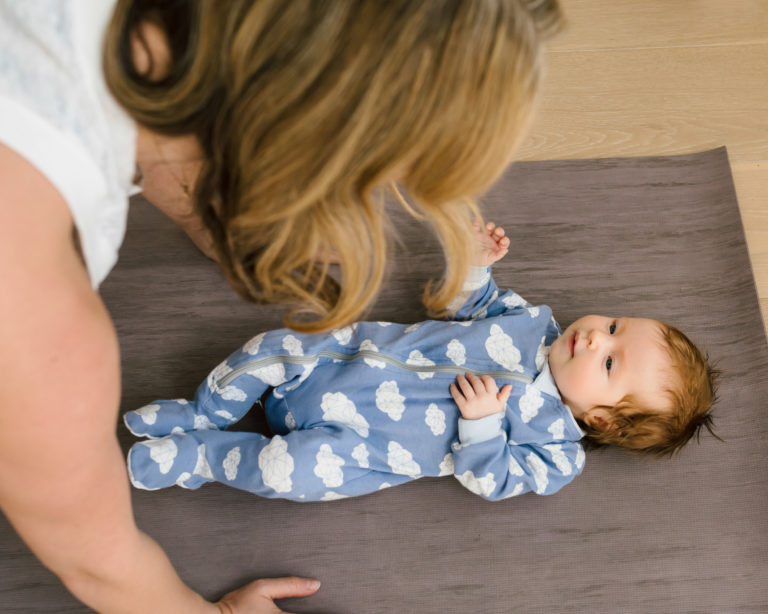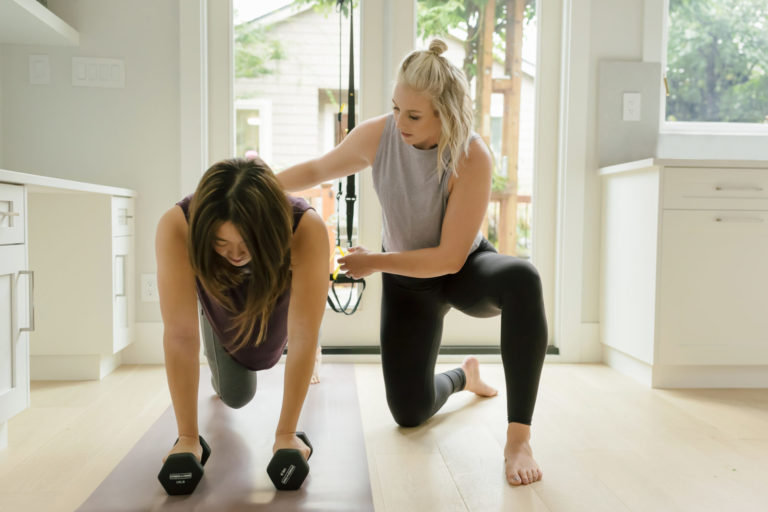 Get the supervision you need
Do you have specific concerns about pelvic floor dysfuntion? Aches and pains? Gestational diabetes?
I can create a safe and effective evidence-based program for you on your prenatal and postpartum journey.
Mental and emotional support
Your exercise program is not only going to keep you in optimal health and give you enough energy to enjoy motherhood; but it will contribute to your overall quality of life as well.
Feel more confident and positive, shift negative thoughts and emotions, and cultivate your autonomy.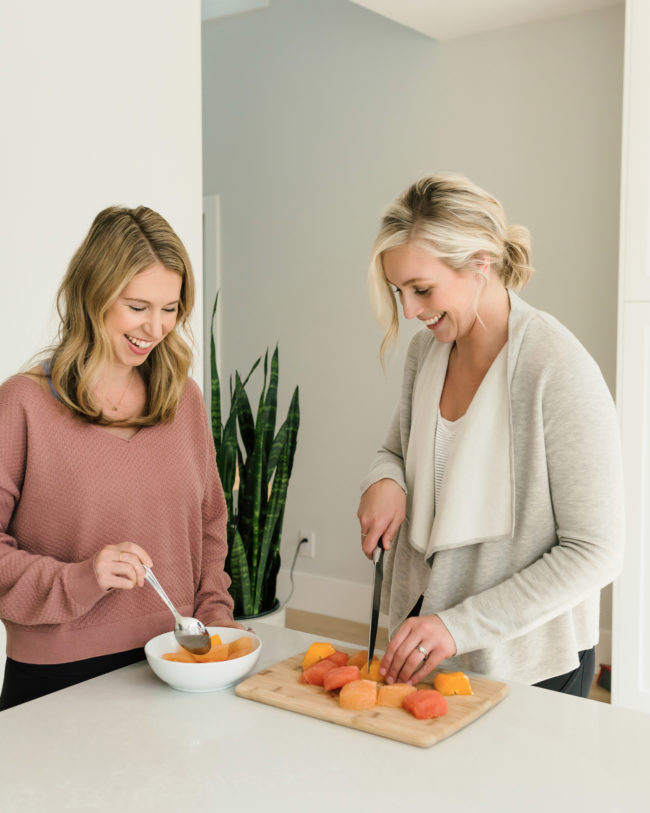 I knew I had to do something to prioritize my vitality, and Claire was the perfect solution. She came directly to my house, she tailored exercises to build from where I was at and she inspired the feeling of strength and being capable. Claire has kick-started me getting back to other fitness activities and feeling confident doing it.
My husband has now joined my training sessions. Claire adjusts the exercises to challenge both of us. It is a treat to have this weekly hour for ourselves without needing to coordinate extra childcare. I highly recommend Claire both as a one-on-one and group trainer and excellent conversationalist.
I was struggling to get back to better eating habits. Claire worked with me to design a nutrition program that wasn't overwhelming or overly restrictive.
ARE YOU READY TO TRAIN WITH THE MAMATRAINER?
Take the next step and book your
first session today.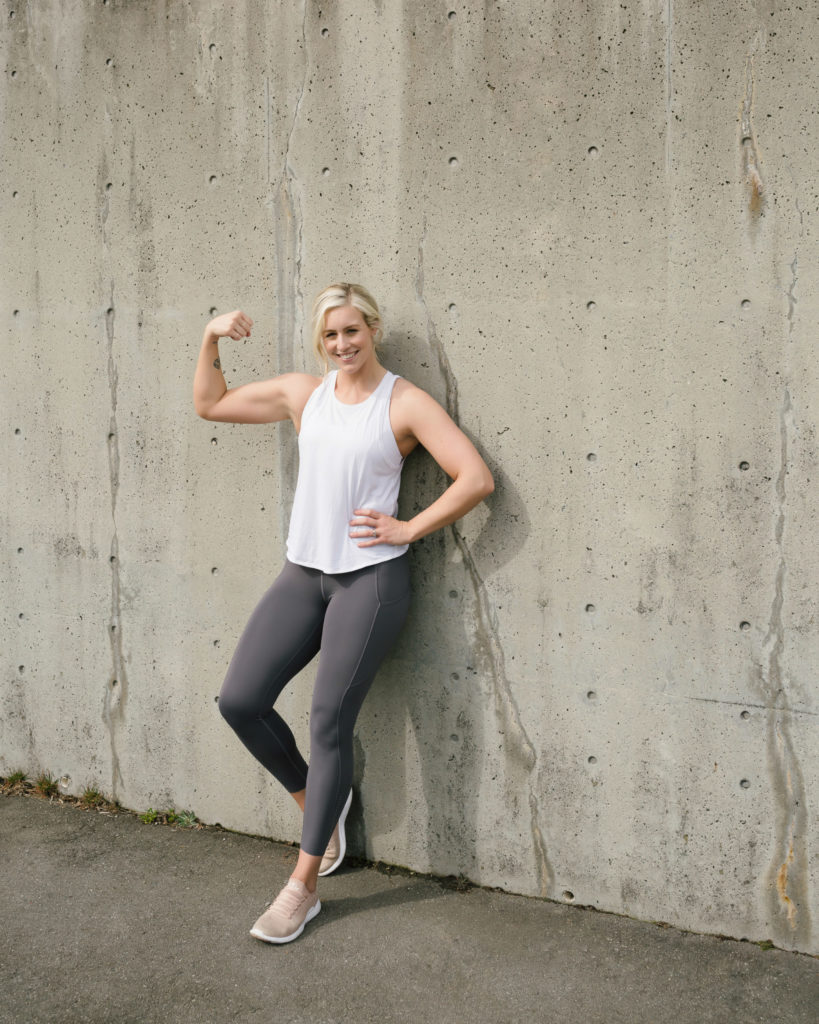 Simple fitness
and nutrition tips
in your inbox from the
mamatrainer.
Join the mailing list for
at-home workout tips,
recipes, recovery
advice and more.