free at-home workouts in your inbox
Plus recipes and health tips for moms, by moms. Sign up to our newsletter.
Developed by Claire Gray, an experienced Kinesiologist, Clinical Exercise Physiologist, Pre- and Postnatal Coach, Personal Trainer and mom from Vancouver, Canada, the mamatrainer app was the natural transformation from her in-home one-on-one sessions that bring evidence-based fitness and health to homes around the world.
what you'll find in the app
Designed for weeks 6+ postpartum, this program was specifically developed to target recovery after giving birth.
We strengthen specific body parts to improve posture, stamina and overall fitness, while taking gentle care of your pelvic floor.
Before starting the Postpartum Program, use the Vaginal Birth or C-Section Recovery programs.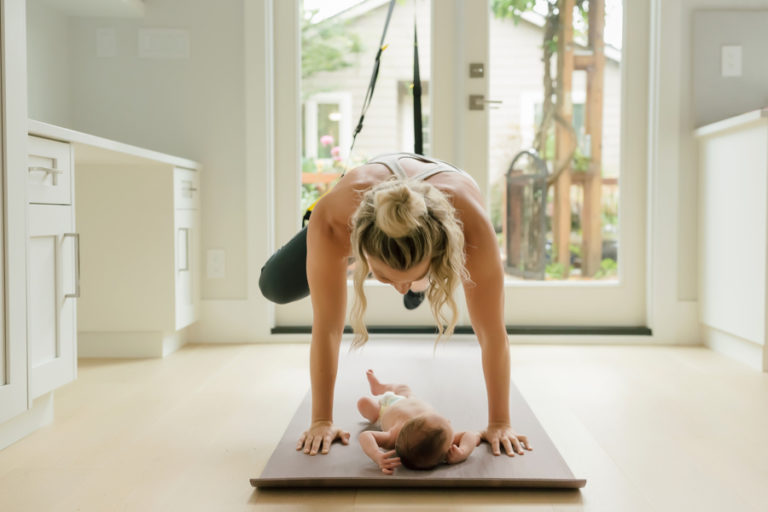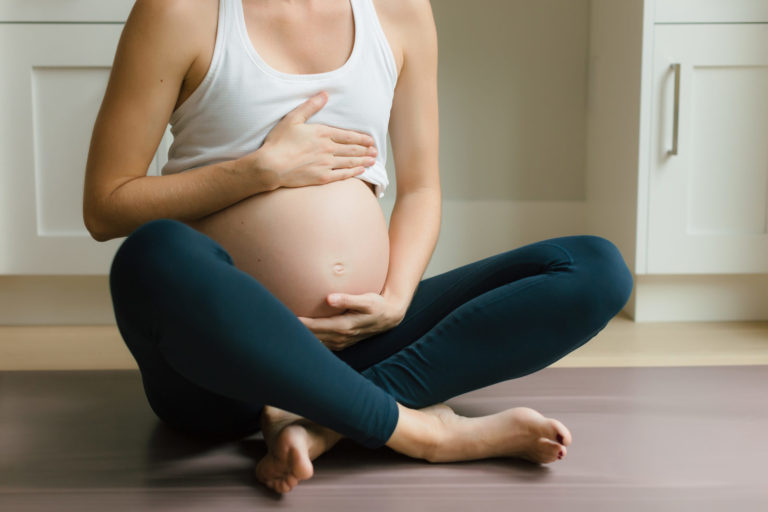 Our prenatal experts created programs using evidence based methods for the 1st Trimester, 2nd Trimester and 3rd Trimester.
This program takes into account the rapid changes happening in your body, and recognizes that your energy levels may change from day to day.
No matter how you're feeling, we're here for you
Exercise to recover from ab separation after birth is one of the areas where women encounter the most misinformation. Are planks safe? How about crunches?
Luckily, our evidence-based program designed for women with diastasis recti provides exercises to restore stability to your core in a safe and effective manner, in just a few minutes a week.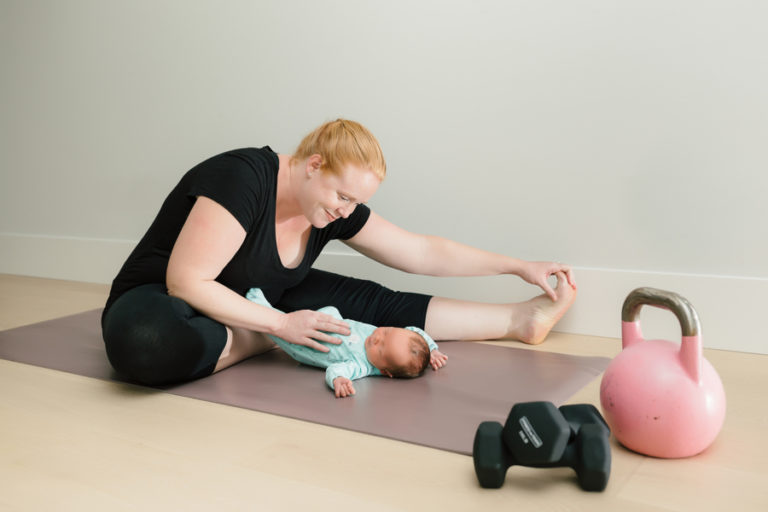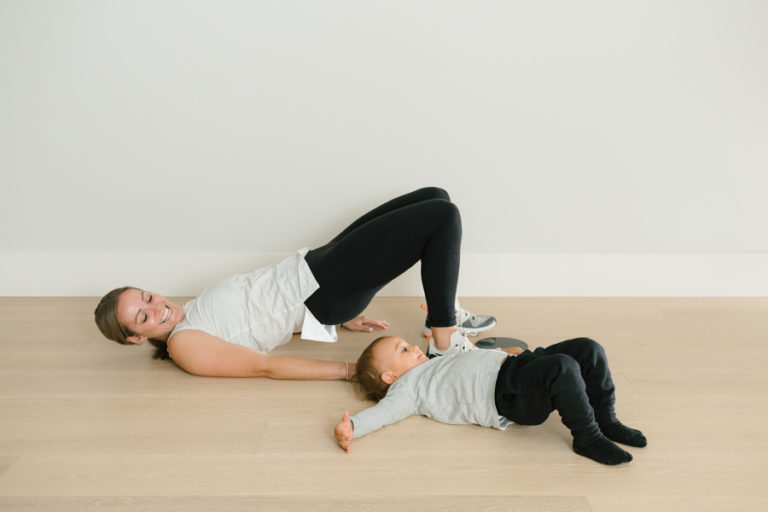 Every mom knows that your pelvic floor never feels the same after birth. Our Pelvic Floor 101 begins with very gentle exercises to restore stability and control in your pelvic floor, then progresses to gentle exercises that develop more strength over time.
Reviewed by a practicing pelvic floor physiotherapist, this program is essential for new moms to regain your confidence, and for women who are pregnant to prepare for an easier birth.
get free at-home workouts
delivered to your inbox